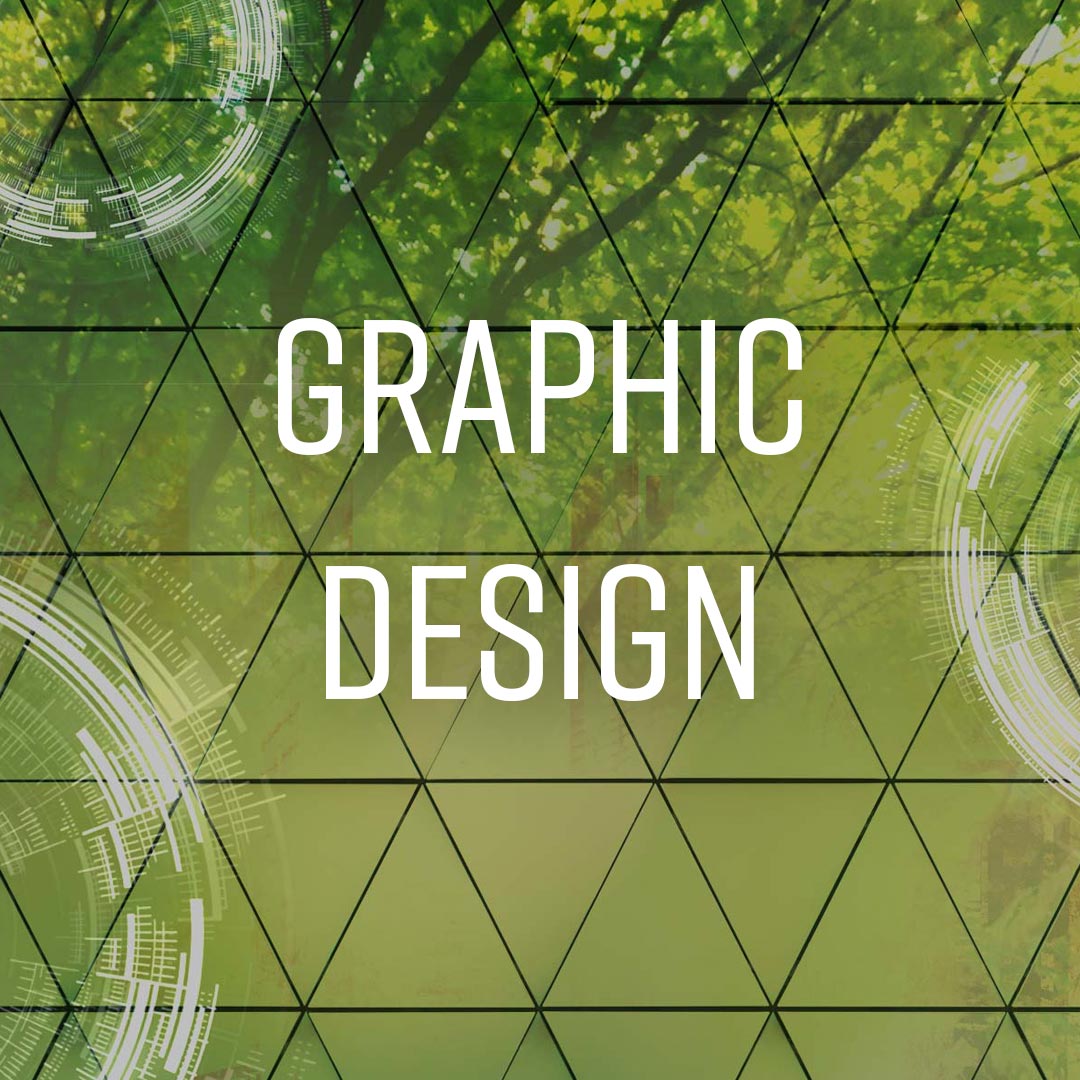 Graphic Design
Custom graphic design for print, web, and screen. Your DIY marketing is showing. Hire a professional who knows the ropes and can make you look like a million bucks .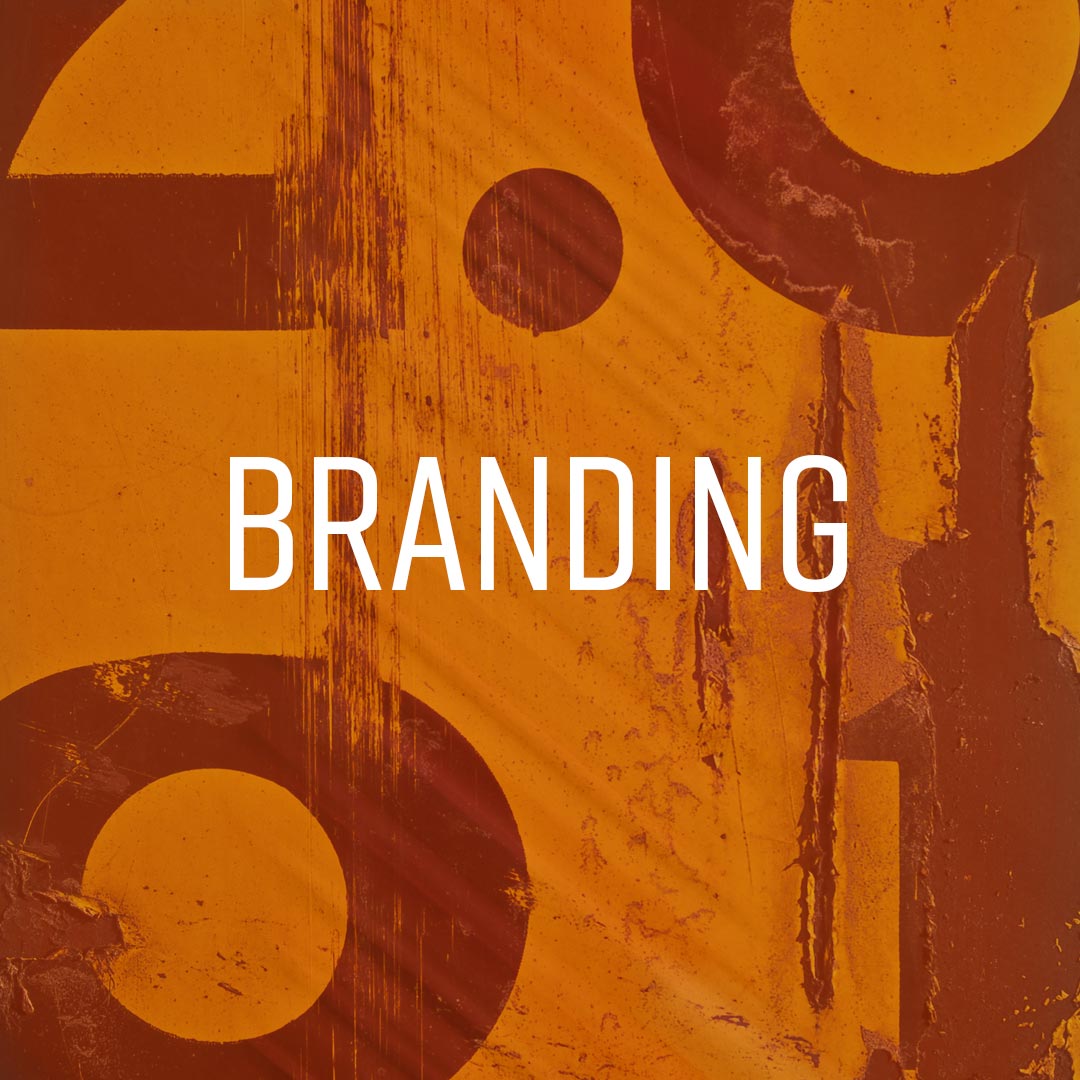 Branding
Start from scratch or refine your existing brand. Position your business or organization with a consistent and clear message and a visual identity to match. Premium logo design packages that will put your $35 logo in the grave.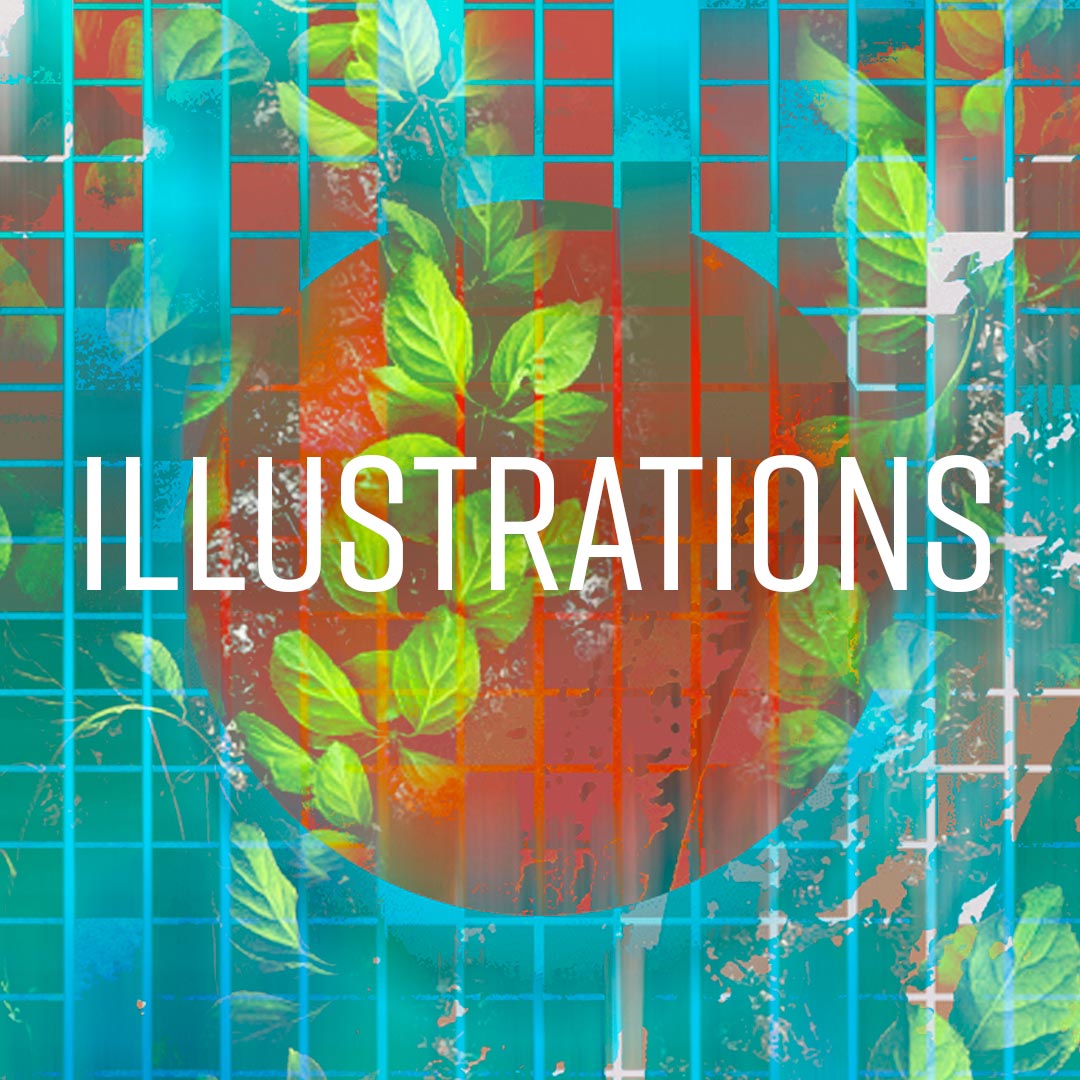 Illustrations
Stop settling for generic clip art and bland images that don't align with your brand. Sometimes you need a creative Photoshop and Illustrator ninja to do the impossible. Because the impossible is necessary.
Strategy
There is the creative side of marketing communications and then there is the technical. Sharpen your vision and plan your marketing goals with the right tools and practices. Your business needs a life coach – what are you waiting for?
"Art is not what you see, but what you make others see."
Famous French painter Edgar Degas once said: "Art is not what you see, but what you make others see." I hold this quote as a kind of mission statement. I help entrepreneurs and organizations clarify their message through custom marketing communications. It's equal parts art and science – a weaving together of the creative and the technical. It is all about making others see what you see.
I only work with a select group of clients each year – will you be one of them?
Skillset: Graphic design for web and print / Branding and Visual Identity Design / Digital and hand drawn Illustrations / Custom Graphics / Web design and ecommerce / Basic SEO / Email Marketing / Content Marketing / Corporate collateral design / Promotional and T-shirt design / Signage Design / Business card design / and more.
Toolset: Adobe Creative Suite, including (but not limited to): Photoshop, Illustrator, Indesign, Acrobat / WordPress / Squarespace / Shopify / Slack / Clickup / Asana / Klaviyo / Mailchimp / Constant Contact / Aweber / Mac and Windows